Best New Spirit of 2020: Fortaleza Reposado Winter Blend 2019
Awarded by Tales of the Cocktail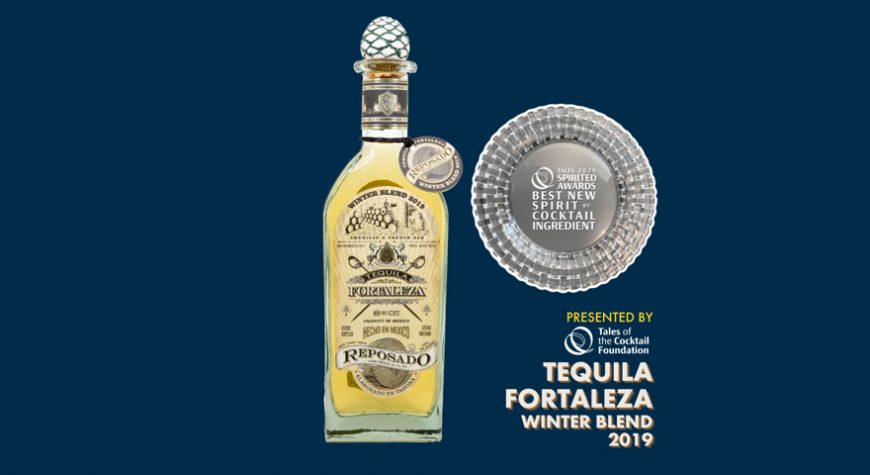 The team at Tequila Fortaleza is humbled and honored to announce that a jury of industry legends has picked our Tequila Fortaleza Winter Blend 2019 as winner of the Best New Spirit 2020 category at the Spirited Awards of Tales Of The Cocktail.
The culmination of a great team, paired with authenticity, history and drive, has led us to this proud moment.
We would like to congratulate all the winners in the other categories for their hard work and dedication.