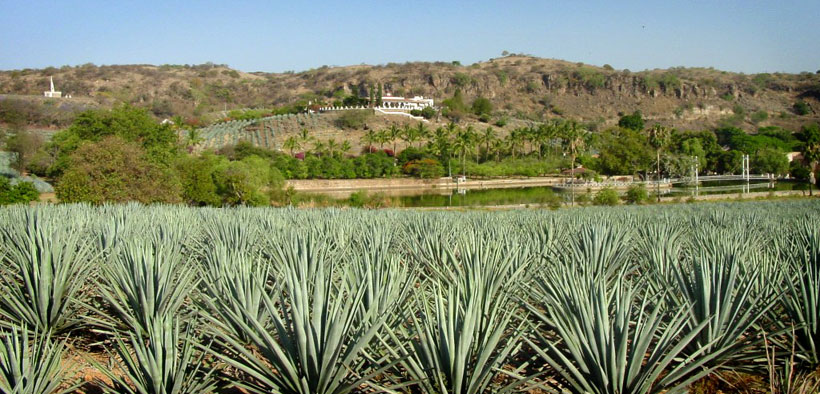 DESTILERIA LA FORTALEZA
Available for Tours & Private Events
by Appointment only
Teléfono:
(011-52) – 374-742-0154
(011-52) – 374-742-0032
Looking for our List of Distributors?
All inquiries: info@fortaleza.mx
---
Follow us:
Facebook | Twitter | Instagram
#DRINKFORTALEZA
---
You can also use this form to send us a message. We may be busy in the distillery, but we will get right back to you!
You must be of legal drinking age or older in your country to enter this website.